ART WRITER
Antonino is a visual arts writer with a special interest in contemporary photography.
He holds a BA in Philosophy from the University of Milan and a MA in Photojournalism and Documentary Photography from the London College of Communication.
Antonino collaborates internationally with magazines, organisations and artists in providing the most compelling text for their platforms. His contributions span from
book reviews
to
blog posts
,
website copy
,
critical text
,
thought pieces
and whatnot. In his spare time, Antonino has written for the screen, some fiction and a poetry book (
look here
).
He's part of PHROOM PLATFORM's editorial staff, where he also writes articles and essays on some of the most exciting contemporary photographic work. Besides that, he curates a series of live conversations with international artists.
Antonino's goal is to raise the bar for writing about art.
If you have an exciting project in your mind and want to collaborate, drop a message!
contact:
toni.barbaro[at]gmail.com
Latest articles: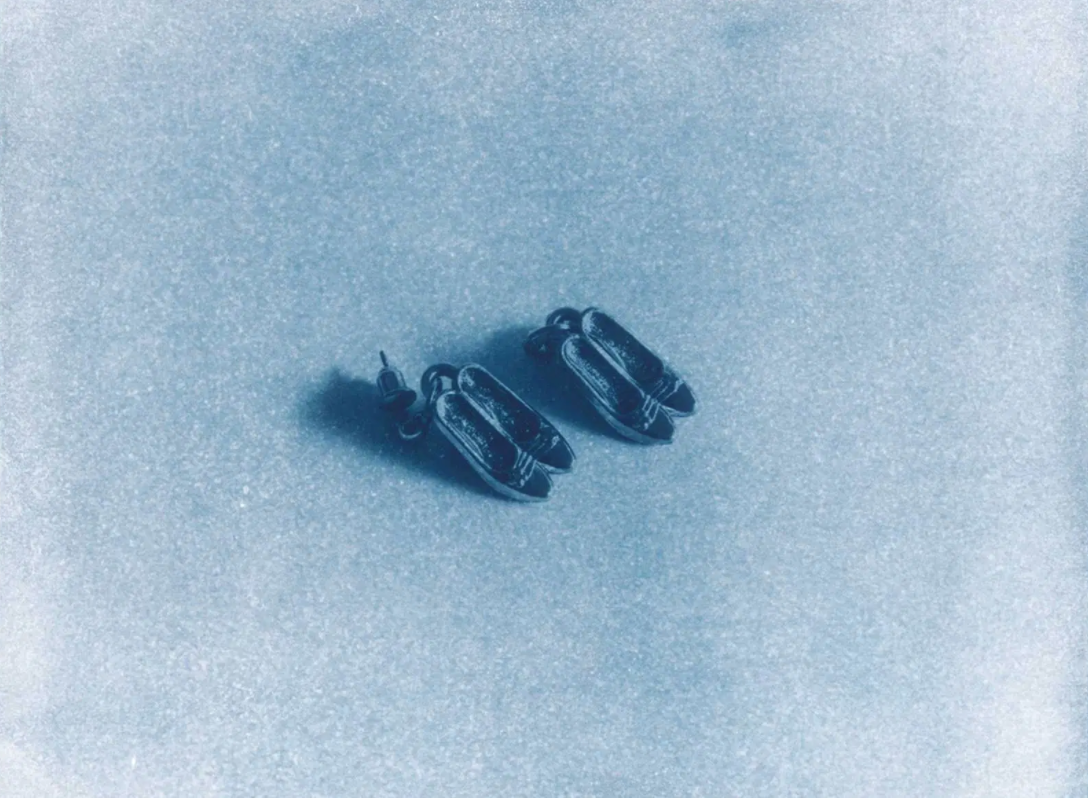 Casa Azul by Giulia Iacolutti
---
Amazing people I collaborate with: